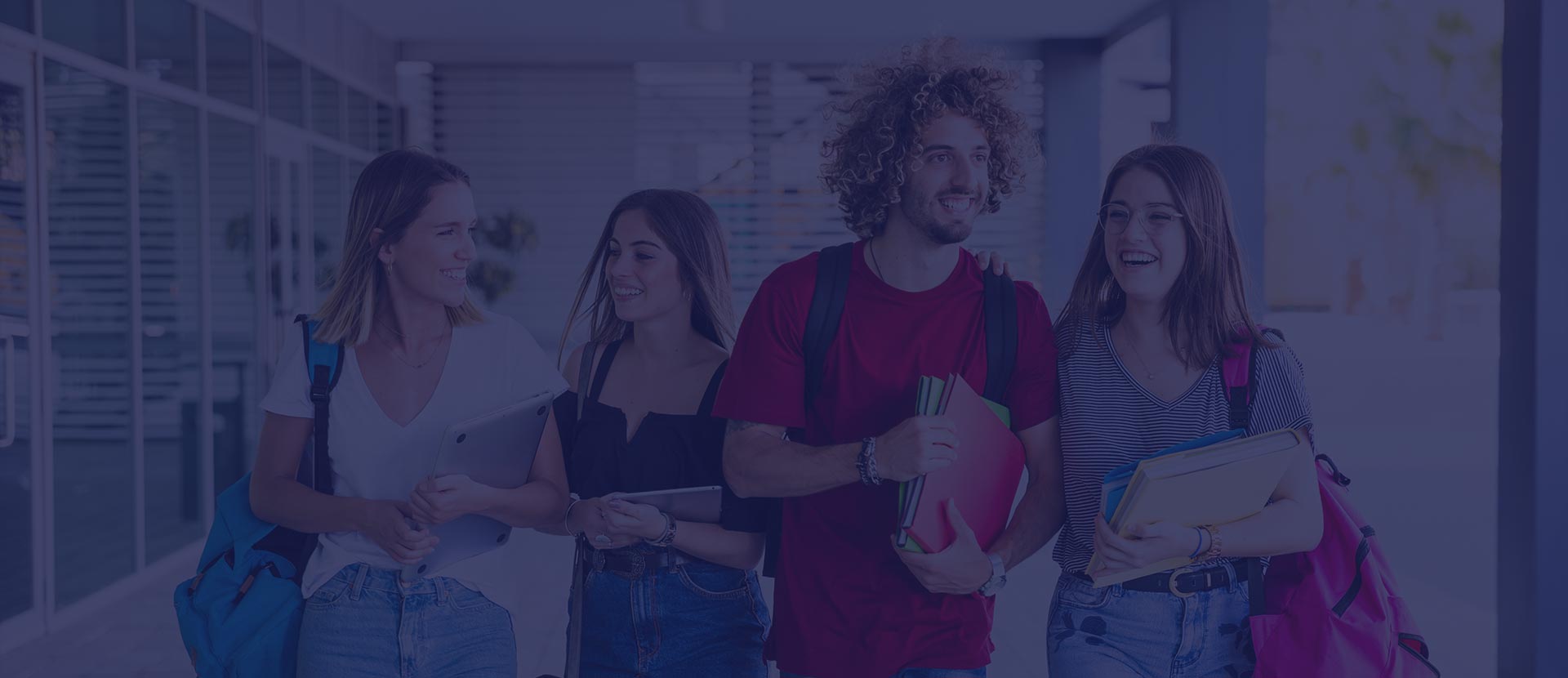 EDUCATION MAKES BRIGHT YOUR FUTURE
Best Experience Learning
University For You
Podcasting operational change management inside of workflows system
OUR COURSES
LEARN MORE
EDUCATION MAKES BRIGHT YOUR FUTURE
Creative Online Learning
Academy For You
Podcasting operational change management inside of workflows system
OUR COURSES
LEARN MORE
EDUCATION MAKES BRIGHT YOUR FUTURE
Wow Experience Learning
Campus For You
Podcasting operational change management inside of workflows system
OUR COURSES
LEARN MORE
Welcome To Our Campus. We Start Science 1995
Sed ut perspiciatis unde omnis iste natus error sit voluptatem accusantium
doloremque laudantium, totam rem aperiam, eaque ipsa quae ab illo invenw tore veritatis et quasi architecto beatae vitae dicta sunt explicabo. Nemo enim ipsam voluptatem quia voluptas sit aspernatur aut odit aut fugit, sed quia consequuntur
Learn Our Latest Courses
Why You Like Most Form Others
Sed ut perspiciatis unde omnis iste natus error sit voluptatem accusantium
doloremque laudantium, totam rem aperiam, eaque ipsa quae ab illo invenw tore veritatis et quasi architecto beatae vitae dicta sunt explicabo. Nemo enim ipsam voluptatem quia voluptas sit aspernatur aut odit aut fugit, sed quia consequuntur
Meet Our Expert Advisors
20
+
Entreprises partenaires
100
%
Taux d'insertion professionnelle
Témoignages de nos partenaires et Ex-lauréats
I have been working with PHIDI since 2009 on various occasions and we have received the top trainees from PHIDI. Most of the students are bi-lingual, presentable, well trained and prepared for the challenge which reflects the school's strict education standards. The success ratio with the students from PHIDI rank amongst the top hotel schools and we plan to continue to use them whenever we have an opportunity to international students.
Hoss Vetry - General Manager
The Ritz-Carlton Shanghai, Pudong
I had the pleasure to closely collaborate with Hassane in my various recruitment drives for high-end properties in the Middle-East. Hassane not only trains his students at PHIDI with the prerequisites in luxury hospitality but also does an amazing job in hand-picking youngsters who have a natural inclination to be hospitable and who have a genuine, natural spirit to serve. I have been working with Hassane for many years, as he fully understands that personality is what matters the most. I was amazed at meeting students fully ready for their first international adventure. The choices that I had to make to select candidates were very difficult, in that they all had what I was looking for: a spark in the eye showing their impatience to start an international career. Hassane has proven to be an expert in hand-picking students over time and I can only recommend him, being an excellent mentor for students and a partner of trust for luxury properties worldwide. His reputation has grown beyond borders and definitely stands as the first point of contact in Morocco for every qualified recruiter.
Richard MAZEAU
Director of Human Resources
Thank you for giving me the opportunity to thank you and give you feedback about our experience with your humble institute. I can confirm that your trainees are ones of the most well trained trainees we had the chance to work with in the hotel. It is obvious that they had effective trainings during their cursus. They showed during the entire period of their internship qualities of assiduity, professionalism and flexibility. We appreciate your availability and collaboration, and I hope we will continue to work together and welcome your trainees in the future. Wishing you all the best
Ali NASSILA - Director of Operations
Fes Marriott Jnan Palace Hotel
First time I worked with a well groomed staff and well trained people , PHIDI trainees has shown a great attitude , their knowledge and background are excellent glad to see new generations in this field going to the right direction Wishing you all the best in their future to drive the Moroccan hospitality all over the world
Driss Daabaz - Executive Chef
Fairmont Maldives - Accor